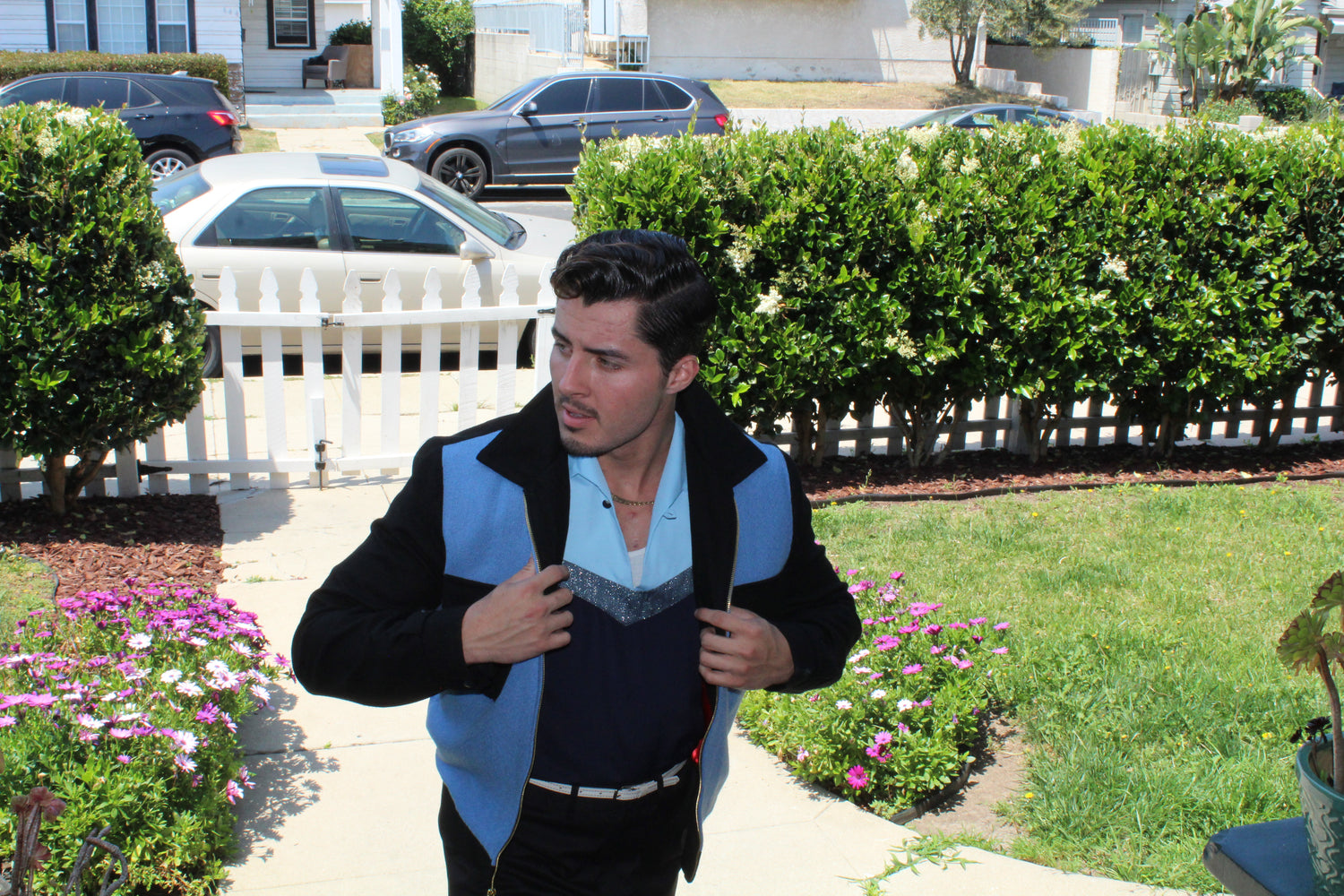 The Tarantula Company
Tarantula Clothing company started in June 1, 2006 from the need to find a dwindling selection of vintage clothing. The love of Classic 1940's-50's clothing was harder to find in the 2000's, so David Contreras made his own 50's clothing.
Know More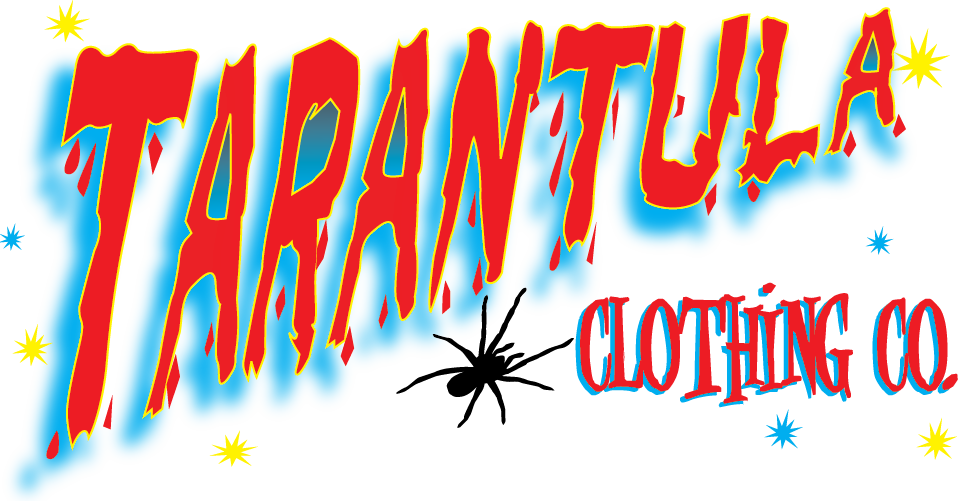 Our Mission
To us, the products we create are only part of the journey. We take pride in being a service company, and our mission is to serve our customers in any way we can during your experience with us.
Shop The Look!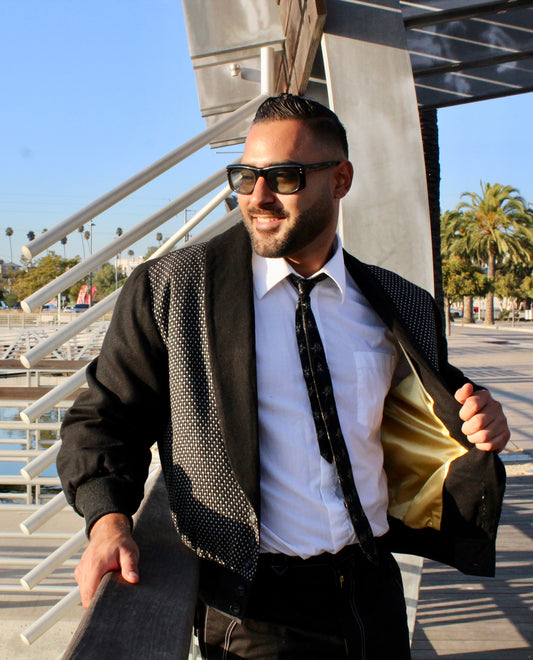 Regular price
$130.00 USD
Sale price
$65.00 USD
Unit price
per